Consultancy in the Nordic region continues to grow exponentially. Sweden provides some of the biggest companies in the north. Coaching firms offer a myriad of services for different clients. The requirement of a particular enterprise will determine the consultancy firm chosen. Services vary as you can get public affairs, management, and IT consulting.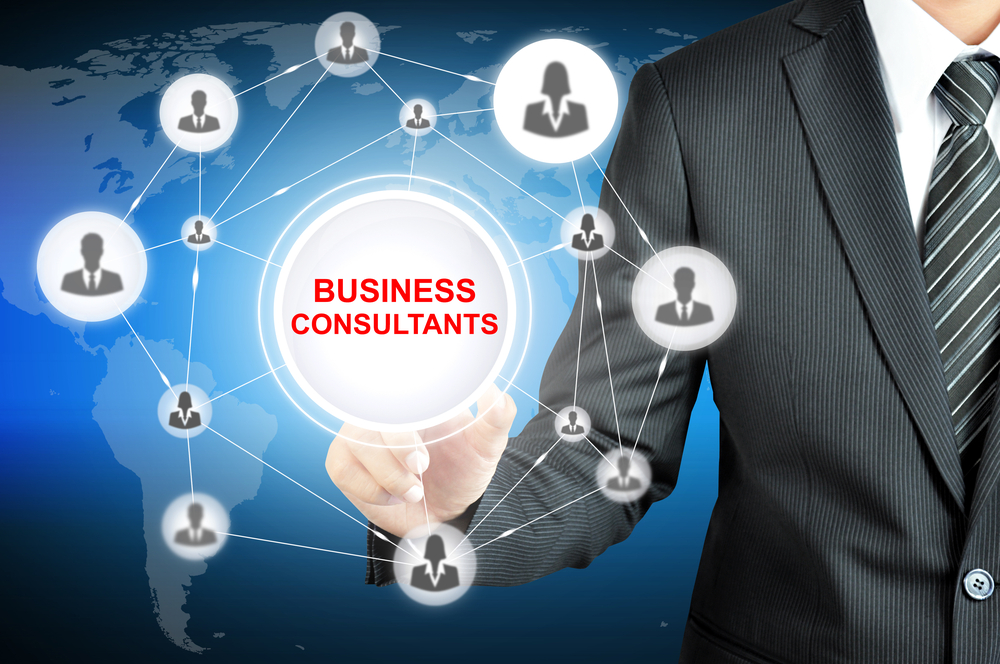 Miltton
Miltton is making a name for itself in all sectors of consultancy. It covers all the main areas of communication including international relations, public relations and affairs, and human resources. It has been providing services for some of the biggest companies in the Nordic region such as KONE, Wärtsilä, Hartwall, Outotec and Finnair. The firm also had a significant role in the passing of the Finland's equal marriage law.
Bain &Company
Bain offers management consultancy services for leaders of major corporations. The firm has been providing coaching since 1994 for companies all over the Nordic region. Some of the key focus areas include; marketing, strategy, operation, organization, mergers and acquisitions.
Narva
Narva has been in business for 15 years. The Stockholm-based firm continues to provide consultancy services in public affairs, financial communications, and sciences. Some of its major clients include Telia Sonera, Air France/KLM, Karolinska Institute, and Nordic Cinema Group.
Iteo
Founded in 2011, Iteo is a relatively new firm. It is famous for its social media strategies. It is the firm that made it possible to launch Emirates in Norway and is also responsible for VG'S websites. VG is the largest newspaper in Norway.